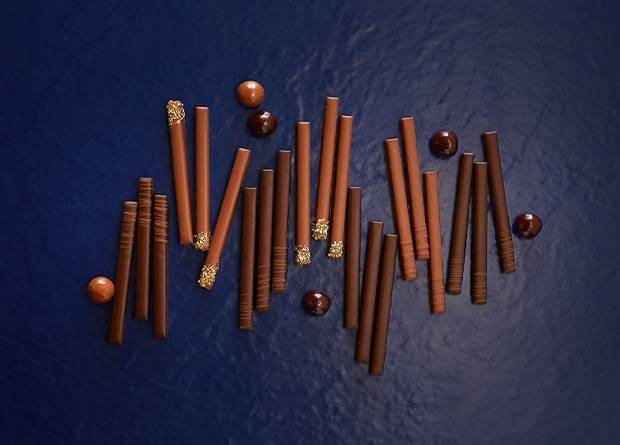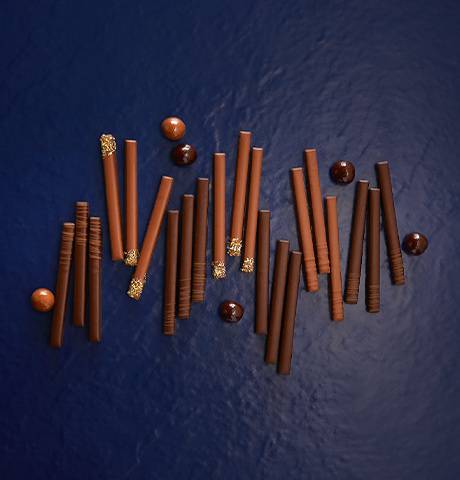 Fine gourmet chocolate made by an artisan chocolatier
The artisan chocolates made by the French chocolate brand La Maison du Chocolat are unique and mouth-watering. The famous chocolate makers working here only use fresh ingredients for their gourmet chocolate creations: pure cocoa and rare fresh infusions.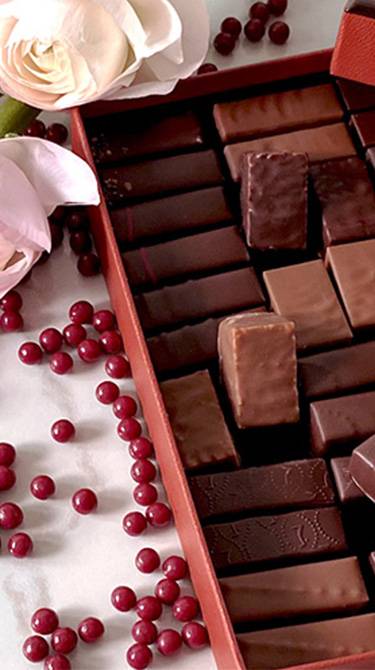 Coffret Maison Dark 40 pieces
La Maison du Chocolat's delicious dark chocolate boxed collections are available in different sizes: choose from 24, 40, 60, or 84 ganaches, pralinés, and covered in dark chocolate.
VALENTINE'S DAY , CHRISTMAS, ANNIVERSARY... DARK CHOCOLATE
FOR ALL OCCASIONS !
La Maison du Chocolat's online chocolate sales service allows you to have chocolates delivered throughout the year, including during the summer, thanks to an isothermal packaging specially designed to transport your chocolates in the best conditions everywhere in the US. You can also choose messenger service or in-store pickup at one of our boutiques.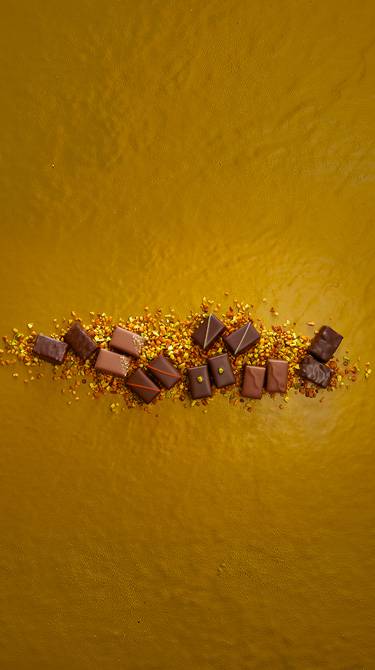 CHOOSE YOUR
DELIVERY METHOD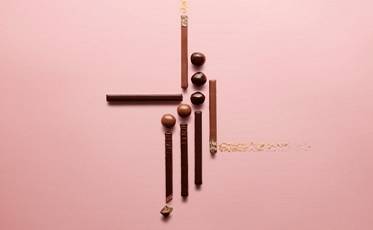 La Maison du Chocolat offers several delivery methods available to its customers. Choose delivery of your chocolates by messenger, FedEx, or same-day pickup in one of our boutiques. La Maison du Chocolat also offers a warm weather guarantee and optimal delivery in our insulated packaging.