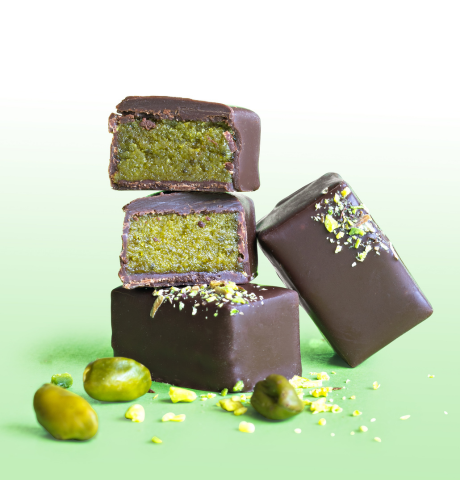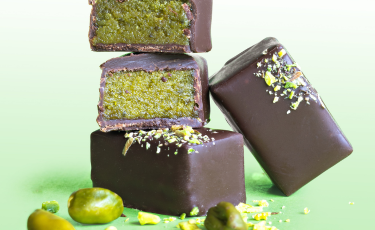 FINE GOURMET CHOCOLATE MADE BY AN ARTISAN CHOCOLATIER
The artisan chocolates made by the French chocolate brand La Maison du Chocolat are unique and mouth-watering. The famous chocolate makers working here only use fresh ingredients for their gourmet chocolate creations: pure cocoa and rare fresh infusions.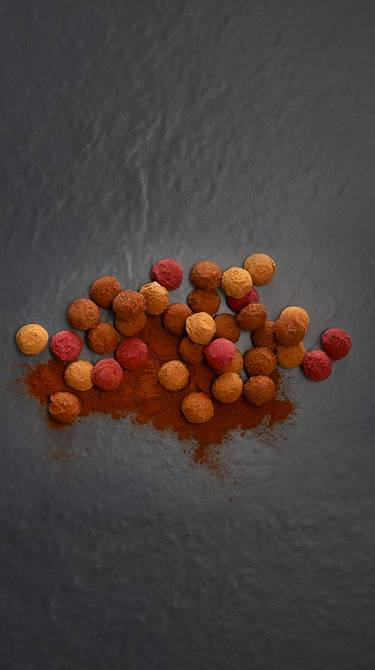 Coffret Maison Dark and Milk Chocolate 24 pieces
La Maison du Chocolat's delicious dark chocolate boxed collections are available in different sizes: choose from 24, 40, 60, or 84 ganaches, pralinés, and covered in dark chocolate.
CREATE THE OPPORTUNITY TO TASTE OUR HIGH-END CHOCOLATES
Whatever the season or the occasion, La Maison du Chocolat offers you high-end chocolates of incomparable quality. The famous chocolatier allows you to offer chocolate at every time of the year. And when you're greedy ... you know how to create opportunities!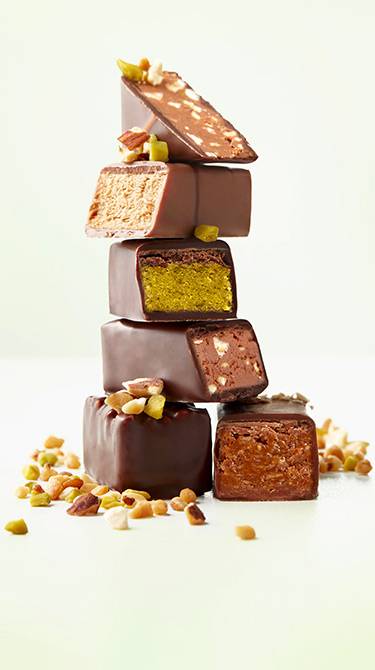 BUY YOUR CHOCOLATES ONLINE ... AND GET THEM DELIVERED!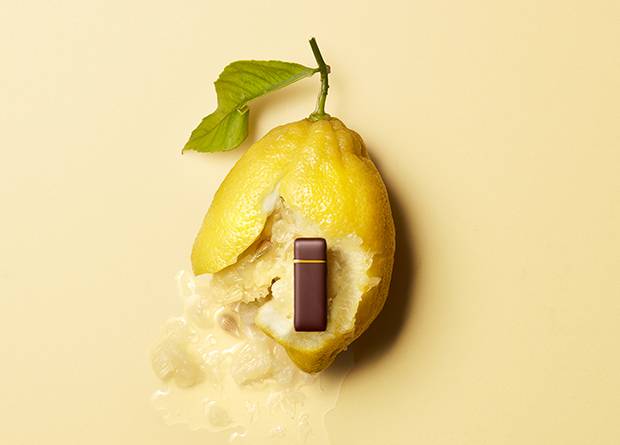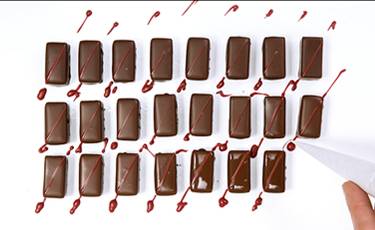 La Maison du Chocolat's online chocolate sales service allows you to buy your chocolates with ease and have them delivered throughout the year. Within our signature boxes filled with chocolate candies or truffles and our elegant hat boxes, find a whole range of chocolate creations varying in flavors and appearances to the delight of the eyes and taste buds. So many refined and gourmet incarnations of our vision of chocolate, served today by the talent and experience of Nicolas Cloiseau.