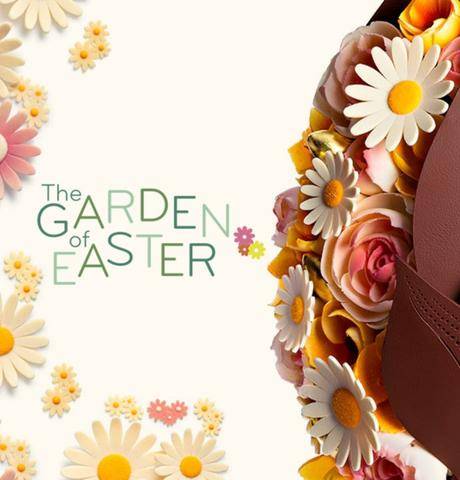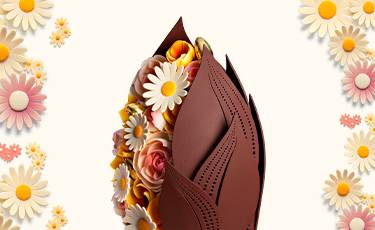 CREATIVITY
In constant search of the ultimate Easter chocolate, Nicolas Cloiseau embodies the essence of the holiday by combining expertise and originality featuring the most addictive flavors. Our Easter collections are an exercise in style, always reinvented in new forms and feelings with the finest attention to detail. These special chocolate pieces, as delicious as they are colorful, tell the enchanting story of Easter that words cannot. Which will you experience today?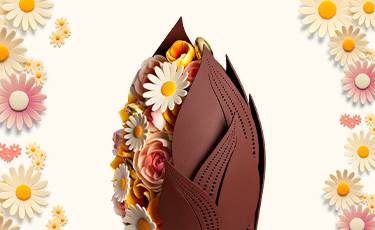 Craquant Gift Box
Find all the richness and delicacy of an assortment of chocolate covered almonds & hazelnuts as well as Rochers, hand made pralines with roasted nuts finely coated with dark and milk chocolate.
AN ODE TO THE EXCITEMENT
Imagination is the driving force behind La Maison du Chocolat's fantastic Easter collections. Getting to work with chocolate everyday makes this pretty easy. Whether you choose an Easter egg or an Easter hen, dark chocolate or milk chocolate, praliné or ganache, each bite will take you on a sensory journey appealing to all ages. Springtime and Easter is always exciting, so eat some exciting treats too, and don't forget to add a little bit of imagination.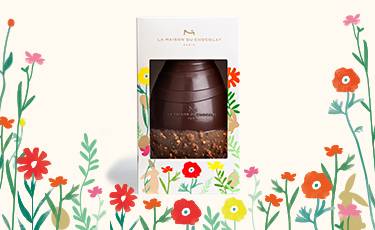 Dark Chocolate Mendiant Sachet
Dark chocolate with almonds, hazelnuts, pistachios, raisins, and candied orange peels.
Milk Chocolate Amandas
La Maison du Chocolat presents its delicious amandas: almonds covered with delicate milk chocolate for the ultimate gourmet experience. Treat yourself or friends and family to this incredible confectionery.
SPIRIT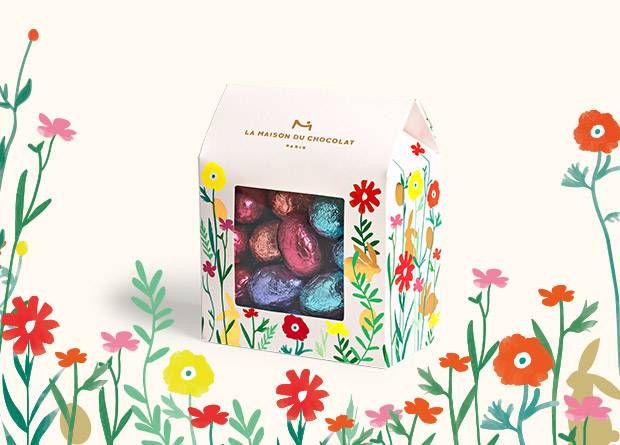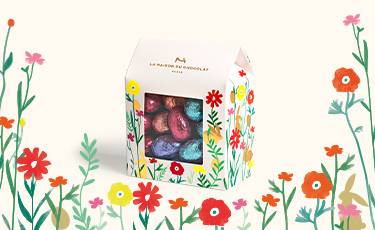 The spring season is a wonderful time for renewal and rekindling. Renew and rekindle your love of chocolate with us through the spirit of La Maison du Chocolat. Handmade by chocolatiers deeply attached to their craft, you'll directly experience the emotion and effort used to create each piece. Whether that reflects as love, nostalgia, or delight, we're pleased to reintroduce the experience to you.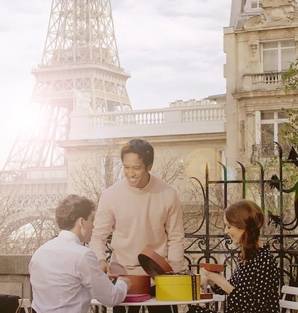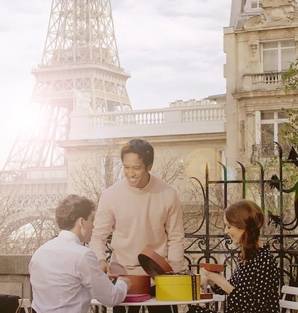 Keep up to date on the lastest gourmet news from La Maison du Chocolat, discover our creations en avant-première, joins us for events and benefit from exclusive offers for members.