La Maison du Chocolat - Shinjuku Odakyu
Boutique Manager:Atsushi Yoshida
1-3, Nishi-Shinjuku, Shinjuku-ku,
160-0023
Tokyo,
Opening hours:
Monday

10:00 - 20:30

Tuesday

10:00 - 20:30

Wednesday

10:00 - 20:30

Thursday

10:00 - 20:30

Friday

10:00 - 20:30

Saturday

10:00 - 20:30

Sunday

10:00 - 20:00
Store presentation
La Maison du Chocolat is one of the many boutiques that occupy the famous Odakyu Mall in the Shinjuku district of Tokyo. Located just off the west exit of JR Shinjuku Station, this department store has a lot of high-end products. It is in the basement of the shopping center that you can eat, thanks to all the restaurants and shops selling excellent food. If you visit us, you might pass through Shinjuku Southern Terrace. South of Shinjuku station, this pedestrianized shopping alley, popular with both Japanese and tourists, will seduce you with its calm. In our shop, we put all our chocolate-making know-how in the spotlight, offering you a multitude of delicious chocolates. The most greedy of you can also indulge in our pretty little candies, our incredible pastries, our creamy ice creams or our crunchy macaroons.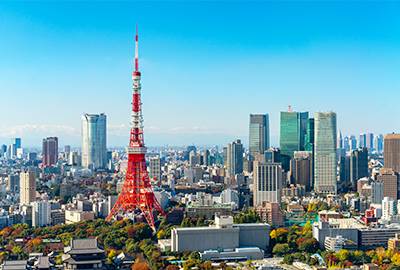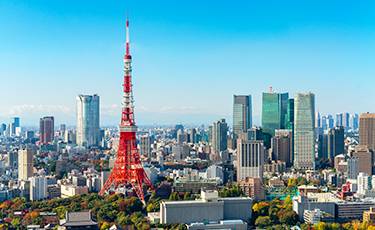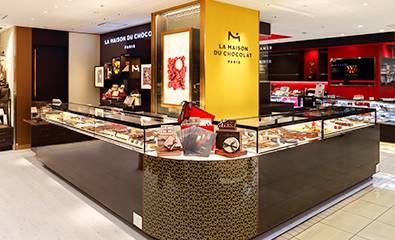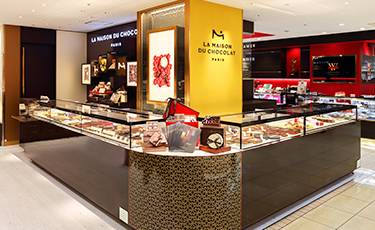 On November 1st 1998, La Maison du Chocolat opened its first boutique in Tokyo, on Omotesando. Robert Linxe's vision of chocolate became an essential French value. The craze for the man and his chocolates was immediate.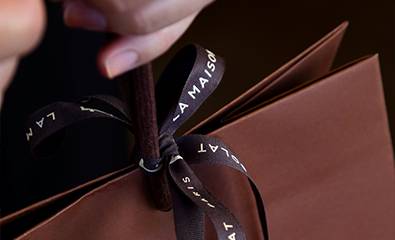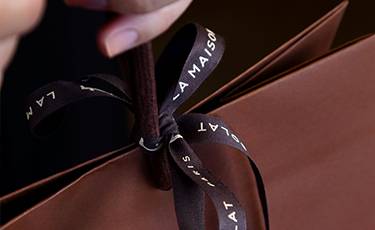 The shop is located near Shinjuku Southern Terrace.