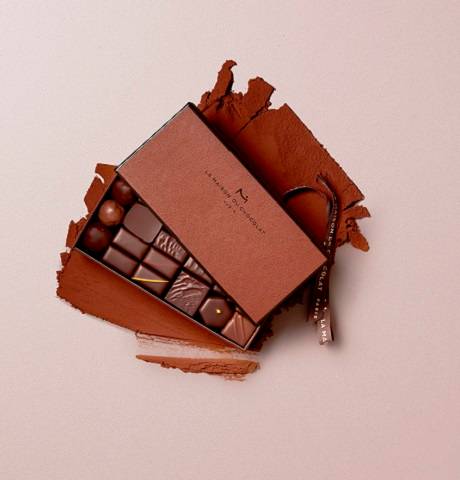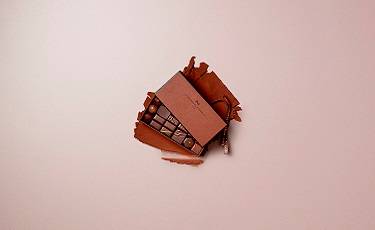 PURE DARK CHOCOLATE IN DELICIOUS VARIATIONS
The dark chocolate assortments made by La Maison du Chocolat will certainly take your breath away. Be sure to also enjoy the delicious flavors of our French macarons, including chocolate coffee, raspberry, hazelnut and caramel!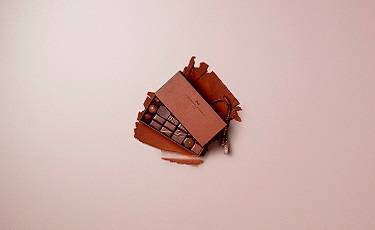 Flavored Truffle Gift Box 13 Pieces
A selection of three delicious truffle recipes: plain pure chocolate truffles, toffee caramel truffles with vanilla, and a touch of Guérande salt and fruit pulp truffles with blackcurrant pepper.
UNIQUE SAVOIR-FAIRE OF FRENCH CHOCOLATIERS

To fully savor the power and complexity of high-quality chocolates, let yourself be guided by the ephemeral creations and classics of La Maison du Chocolat. You will be struck by the delicacy of our delicious chocolates resulting from the know-how of the best French chocolate makers. The quintessence of the art of chocolate. La Maison du Chocolat stands for quality! It's time to try our dark chocolate with almonds, milk chocolate with hazelnuts and other kinds of chocolate bars!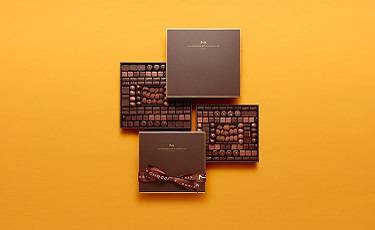 OUR COLLECTION

OF CHOCOLATES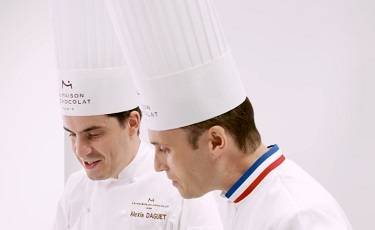 Discover within our signature boxes filled with chocolate candies and truffles, and our elegant hat boxes a whole range of chocolate creations varying in flavors and appearances for the greatest pleasure of the eyes and taste buds. So many refined and gourmet incarnations of our vision of chocolate, reimagined today by the talent and experience of Nicolas Cloiseau.