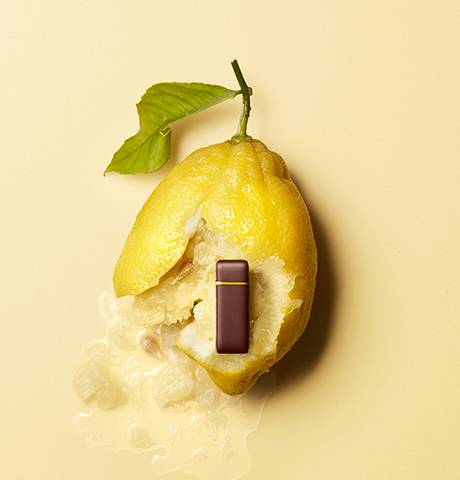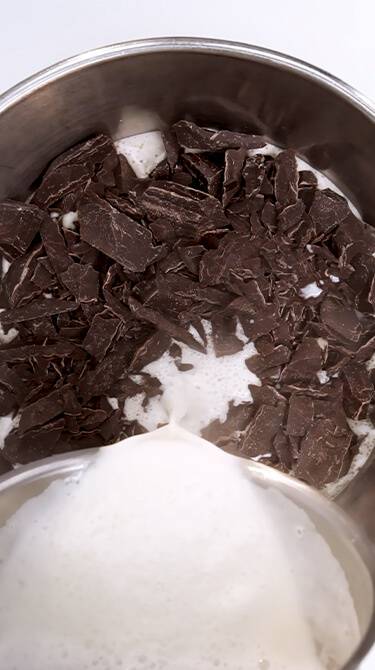 Handmade French chocolate ganaches
If you are looking for luxury chocolate, La Maison du Chocolat is the perfect place for you. Get to know our chocolate ganache collections! Since 2012, the winner of the award "Best Craftsman Chocolatier of France" (Meilleur Ouvrier de France chocolatier) Nicolas Cloiseau is the Master Chef Chocolatier here. Find out more about his unique creations of French chocolate ganaches made of cocoa paste and pure cocoa butter!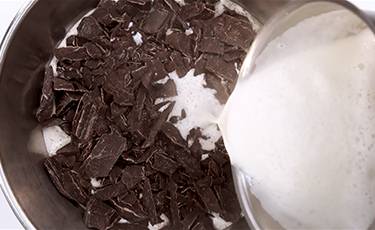 Flavoured Truffles Gift Box 84g
A selection of three delicious truffle recipes: plain pure chocolate truffles, toffee caramel truffles with vanilla and a touch of Guérande salt and fruit pulp truffles with blackcurrant pepper.
Dark chocolate ganaches
The French luxury chocolate brand La Maison du Chocolat is especially known for its dark chocolate selections. Our gourmet dark chocolate collections are a real delight for the senses! Take a look at our delicious gift boxes filled with fine chocolate ganaches infused with spices, fruit flavours or herbs. The unique creations you can find at La Maison du Chocolat boutique will certainly take your breath away.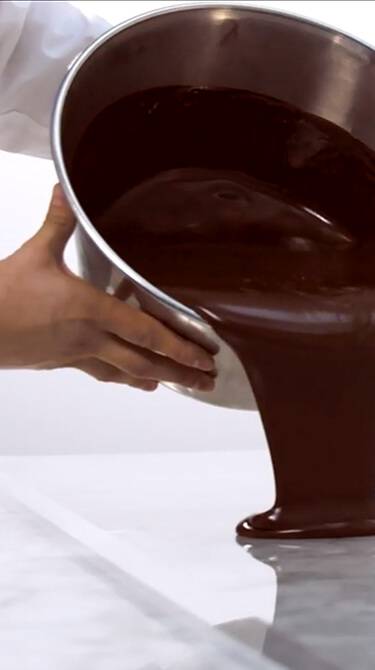 Milk chocolate ganaches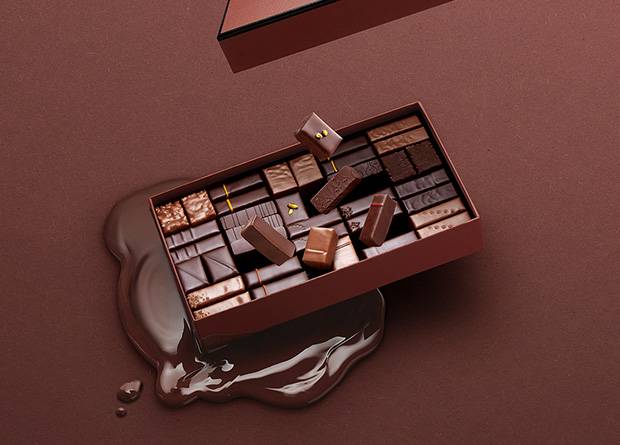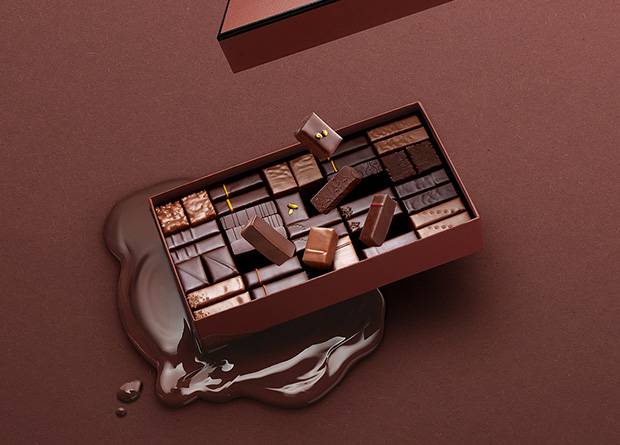 Ganache lovers with a penchant for milk chocolate will be surprised by the texture and flavour combinations of our gourmet milk chocolates. Visit one of our La Maison du Chocolat boutiques and discover all handmade chocolate ganaches the famous French chocolatier created for you!