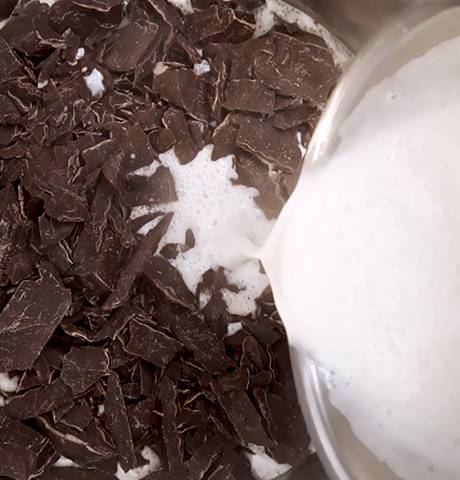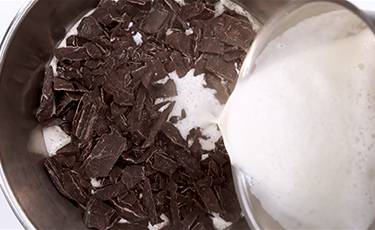 Our Master Chef Chocolatier
Winner of the award "Best Craftsman Chocolatier of France" (Meilleur Ouvrier de France chocolatier) in 2007, Nicolas Cloiseau is the Master Chef Chocolatier of La Maison du Chocolat since April 2012. As Director of Creation, he continues the tradition of a brand that stands for high quality and for crafting artisan chocolates for over 30 years. You can take a guided virtual tour with Nicolas Cloiseau presenting you five of our delicious chocolate creations.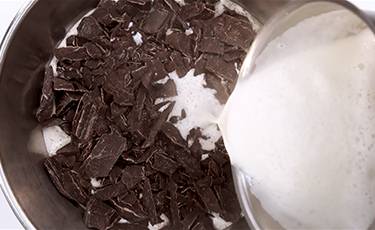 Flavoured Truffles Gift Box 84g
A selection of three delicious truffle recipes: plain pure chocolate truffles, toffee caramel truffles with vanilla and a touch of Guérande salt and fruit pulp truffles with blackcurrant pepper.
Chocolates by the French Artisan Chocolatier La Maison du Chocolat
Our handmade chocolate creations come in various flavours and reveal the authentic taste of cocoa. These collections offer a unique culinary experience for chocolate connoisseurs! Discover the fine taste of our dark ganaches with subtle fruit associations from chocolates with a hint of lemon zest to cinnamon or coffee flavoured ganaches. All our chocolate collections are true works of art, beautifully presented in elegant gift boxes.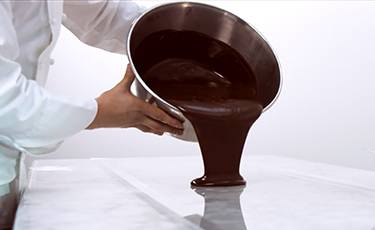 Madagascar Tonique 67%
An invigorating chocolate bar with 67% cocoa, featuring all the fruity, spicy, sharp and bitter notes of Madagascan cocoa in a powerful interpretation of aromatic dark chocolate.
Rochers Gift Box 24 pieces
Cavale Fruits Secs
A crunchy mixture of almonds, pistachios and hazelnuts on a thin layer of dark chocolate, creating the perfect bar to share, presented in an elegant and brightly colored box.
Visit our boutiques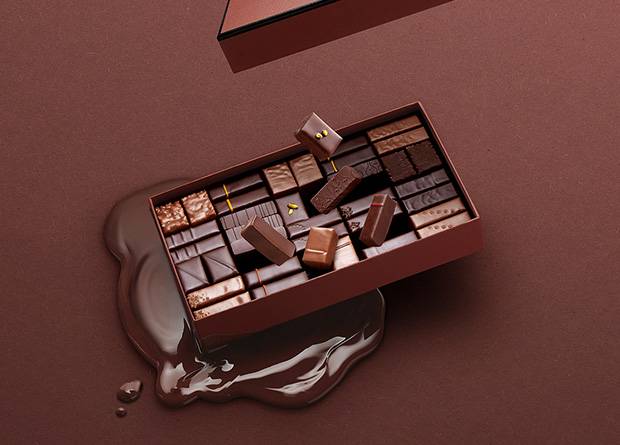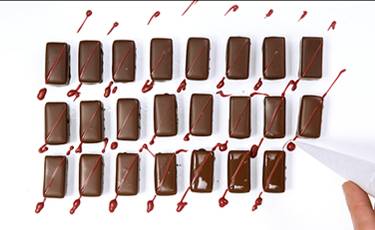 You can find our chocolate boutiques in Paris, Cannes, Korea, New York, Tokyo and Hong Kong. Click here to locate the La Maison du Chocolat boutique of your choice. You can also visit our e-boutiques in France, the US and Japan.