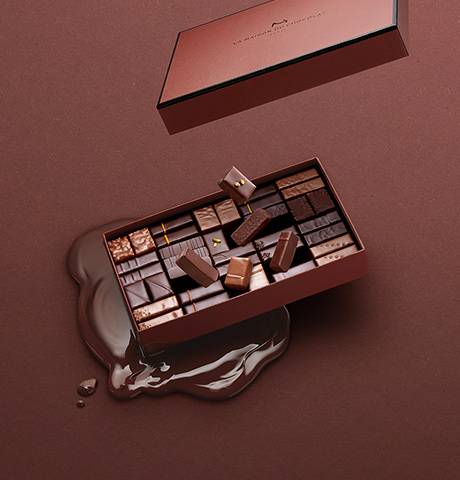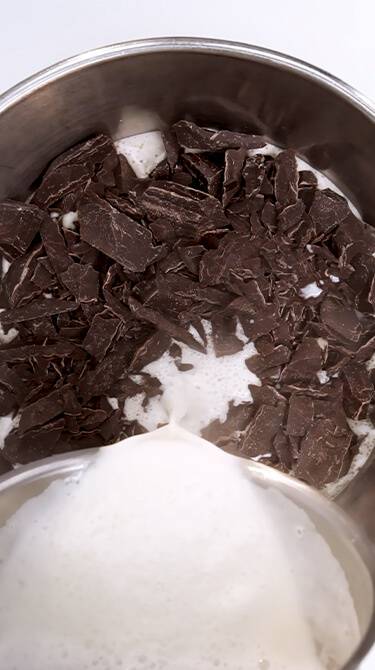 A luxury chocolate brand
In 1977, the chocolatier Robert Linxe opened the first La Maison du Chocolat boutique. Today, the French chocolate brand is a worldwide success. Since 2012, the winner of the award "Best Craftsman Chocolatier of France " (Meilleur Ouvrier de France chocolatier), Nicolas Cloiseau is the Master Chef Chocolatier of la Maison du Chocolat. Get to know his unique creations!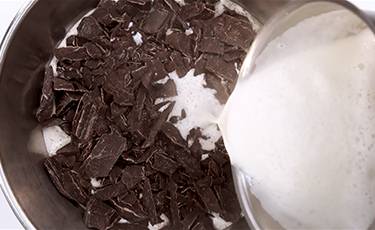 Gesture Gift Box 20 pieces
Treat yourself to our delicious Indulgence collections. La Maison du Chocolat offers 5 different sizes, containing 2, 6, 10,16 and 20 chocolates to delight your taste buds.
Fine chocolate assortments
The French chocolate brand La Maison du Chocolat is known for its exquisite chocolate assortments and fine chocolate truffles. The high cocoa content of the chocolate collections created by the Master Chef Chocolatier Nicolas Cloiseau and his team creates a dark chocolate flavour so intense you cannot resist. Silky textures, surprising flavour associations - an unforgettable gustatory experience for all chocolate connoisseurs!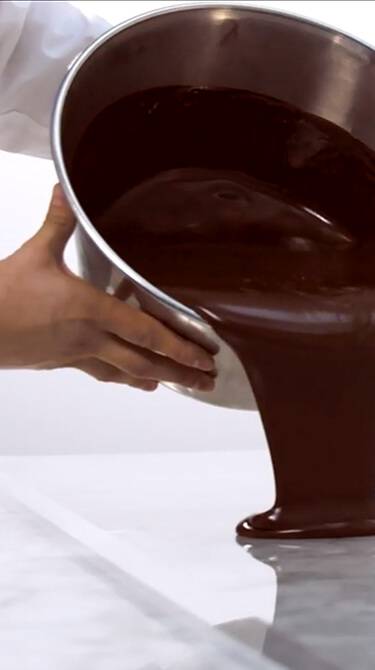 French chocolates:
A delight for the senses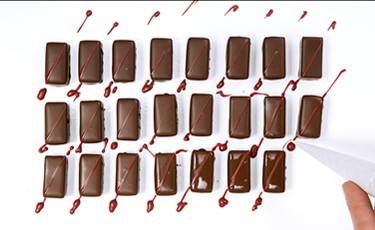 Made of cocoa paste and pure cocoa butter, our gourmet dark chocolate is a real delight for the senses! The chocolatiers of at La Maison du Chocolat use only the freshest ingredients for their sophisticated chocolate creations. Explore the colourful world of handmade artisan chocolate!