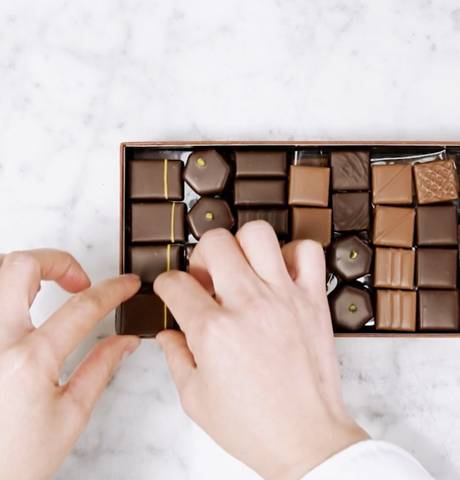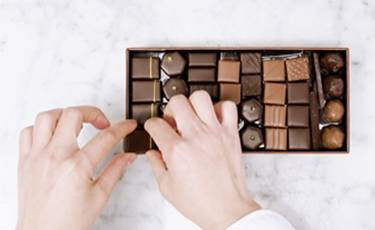 EXCITING CHOCOLATE GIFTS
To celebrate Chinese New Year, we've launched an exclusive chocolate gift box. Each hand-made luxury chocolate has been carefully selected for ultimate enjoyment. This is the perfect gift for any chocoholic!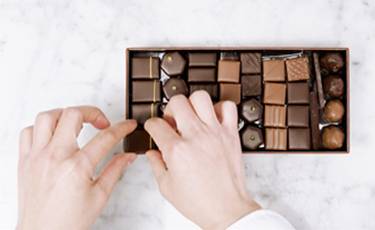 Vigorous Gift Box
A variety of delicious and crunchy chocolates for new year enjoyment.
CHINESE NEW YEAR LUXURY CHOCOLATE GIFTS
Made by hand by master French chocolatiers, each mouth-watering chocolate has been exclusively created. The Chinese New Year chocolate collection is the ideal way to wish friends and family a happy and prosperous New Year.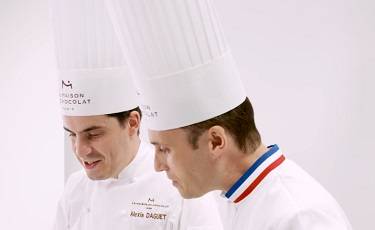 Coffret Maison Dark and Milk Chocolate 60 pieces
La Maison du Chocolat presents its selection of gift boxes. Featuring an assortment of collections of delicious sweet treats, they reflect our brand's subtle sophistication.
Plain Truffles Gift Box 400g
Our incredibly creamy mousse ganache filling is the sophisticated starting point of these delicious treats
THE SPIRIT OF
LA MAISON DU CHOCOLAT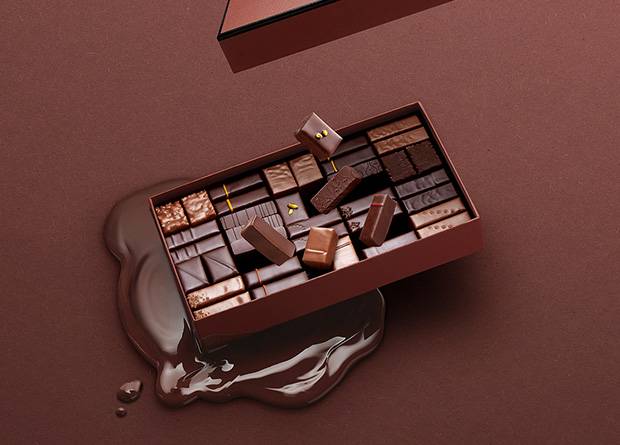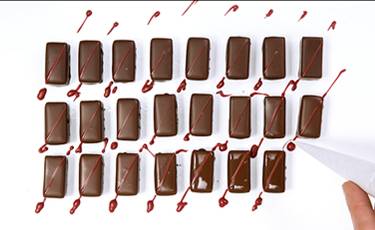 The spirit of La Maison du Chocolat is reflected in the meticulous attention to detail of 35 professional chocolatiers who are deeply attached to their craft. All the chocolates are made by hand in the Nanterre workshop near Paris. The quality of the work can be seen by the eye: the fineness of the coating, the shine and the regularity are signs that do not lie. The human gesture requires patience and the know-how of experienced chocolatiers.