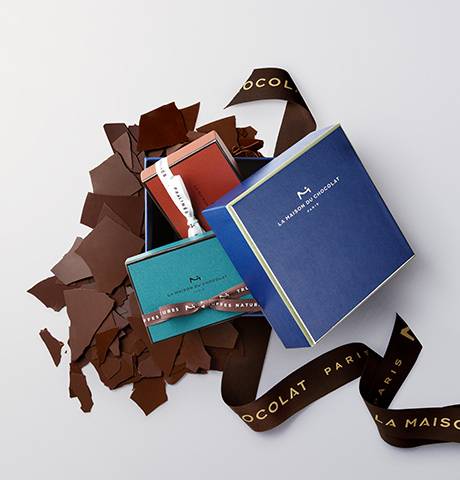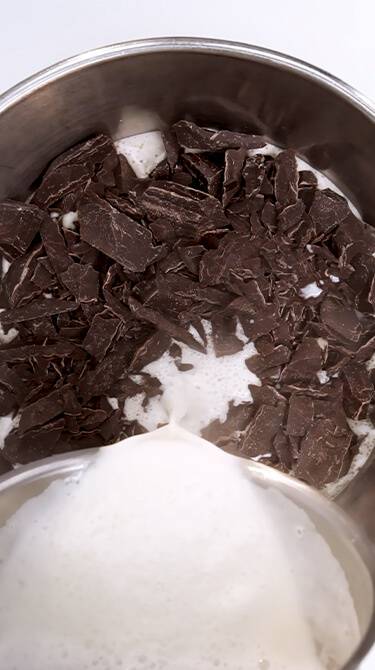 Luxury chocolate creations
Our gourmet dark chocolates are a real delight for the senses. The chocolate creations you can find at a La Maison du Chocolat boutique are handmade from the finest natural ingredients like cocoa paste and pure cocoa butter. Dark chocolate ganache, pralines,truffles and much more: We provide you with a beautifully presented collection of luxury chocolate assortments that will take your breath away. Also perfect as a gift for special occasions!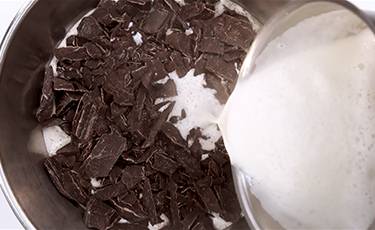 Pralinés Gift box 10 pieces
Intense dark chocolate flavour
The high cocoa content of the chocolate assortments of La Maison du Chocolat creates an intense dark chocolate flavour that is simply irresistible. Our unique chocolate creations are filled with pure ganache and rare blends of cacao beans to please even the most discriminating chocolate connoisseur. With their signature thin layer of chocolate couverture on the outside, silky gananche on the inside, our handmade chocolates are known for their exquisite taste and texture.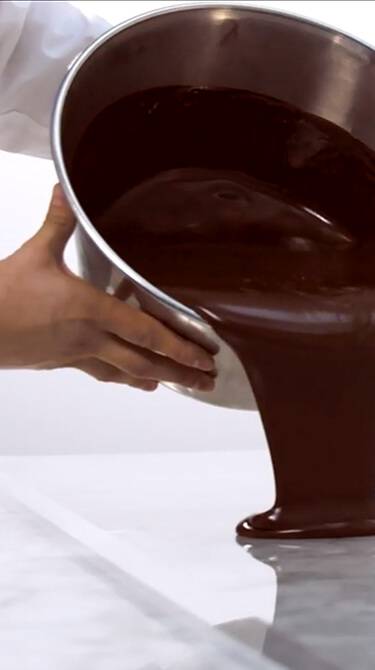 Our Master Chef Chocolatier Nicolas Cloiseau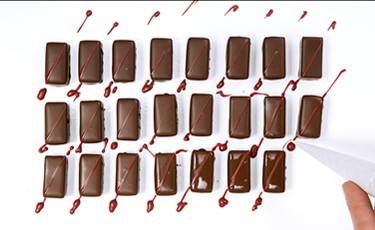 Having won the "Best Craftsman Chocolatier of France" award (Meilleur Ouvrier de France chocolatier) in 2007, Nicolas Cloiseau has been the Master Chef Chocolatier of La Maison du Chocolat since 2012. He continues the tradition of a luxury artisan chocolate brand synonymous with exceptional craftsmanship and innovation for over 35 years. Take a guided virtual tour with our Director of Creation and get to know our delicious chocolate creations!