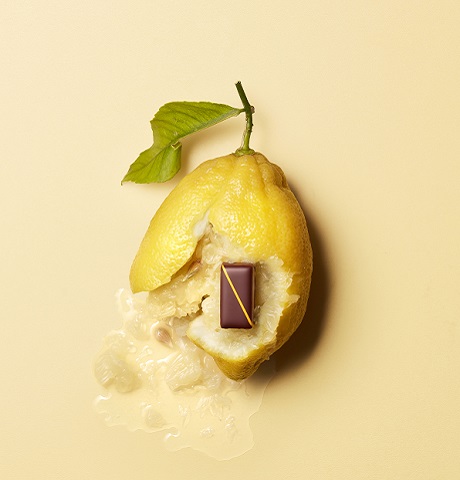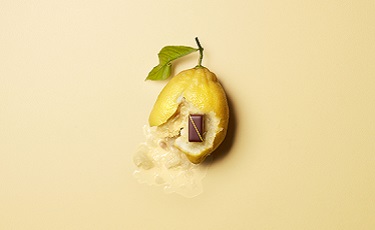 AN ICE-COLD SUMMER COLLECTION
From the sun's first rays to the hottest days of the year, the Summer collection is a treat for fans of chocolate. La Maison du Chocolat's fresh, chilled, and iced products boast original and seasonal flavors.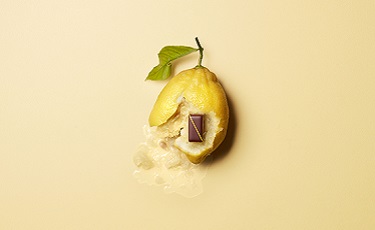 THE EXPERTISE BEHIND THE SUMMER COLLECTION
Nicolas Cloiseau, expert chocolatier and Meilleur Ouvrier de France developed exclusive collaborations for the Summer collection. Made by hand in French workshops, his icy-cold creations showcase his passion and experience.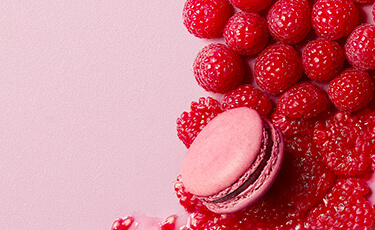 Case Choco Sticks Praliné
Hazelnut Praline with slivers of biscuits, enrobed in dark chocolate perfect for on the go!
Case Amuse Barre Milk
Biscuit sable and almond hazelnut praline with slivers of roasted hazelnuts, puffed rice and slivers of crispy crepes enrobed in milk chocolate for everyone to enjoy.
THE KNOW-HOW OF
LA MAISON DU CHOCOLAT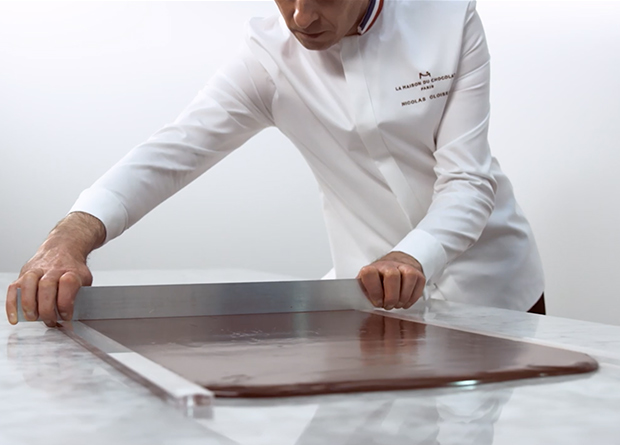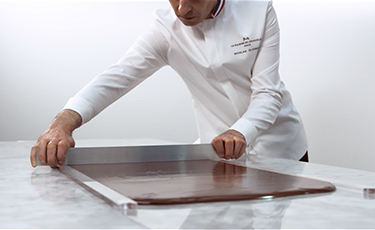 The spirit of La Maison du Chocolat is reflected in the thoroughness of 35 experienced chocolatiers who are deeply committed to their craft. All chocolates are handcrafted in the Nanterre workshop near Paris. The quality of the work is appreciated by the eye: the smoothness of the coating, shine and regularity are unmistakable signs. Human gestures require patience and know-how from experienced chocolatiers.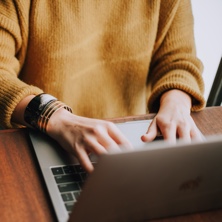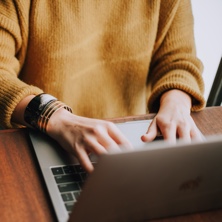 SEND CHOCOLATE OVER THE INTERNET