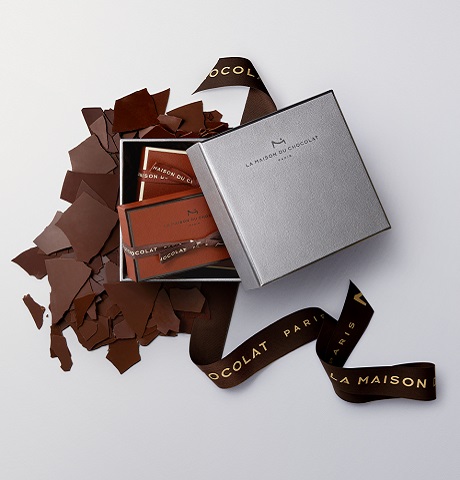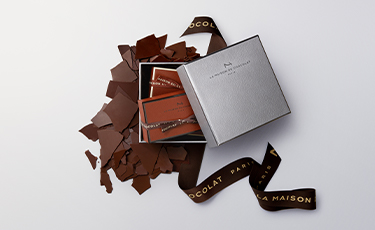 LA GALETTE DES ROIS, REINVENTED FOR THREE KINGS DAY
Encased in irresistibly crispy and perfectly caramelised flaky pastry, La Maison du Chocolat has subtly reinvented the galette des rois. An irresistible chocolate ganache adds the perfect finishing touch to the sophisticated flavours of this traditional dessert for Epiphany.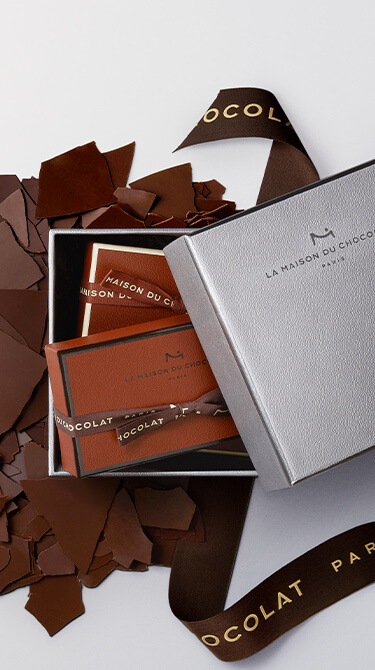 ENJOY AN EXCEPTIONAL EPIPHANY
Created by hand in La Maison du Chocolat's workshops, Nicolas Cloiseau's galettes des rois add a stylish touch to Epiphany celebrations. Every year, a different fève (small trinket) is hidden inside his exclusive recipes.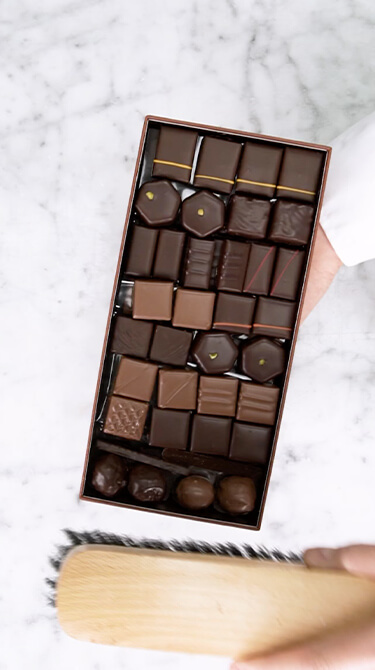 THE SPIRIT OF
LA MAISON DU CHOCOLAT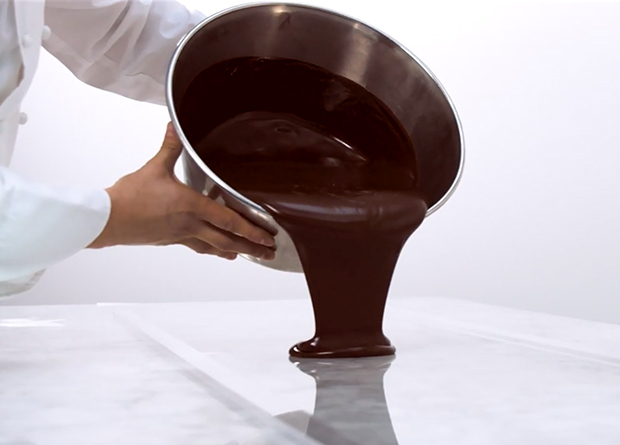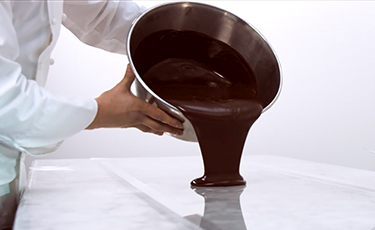 The spirit of La Maison du Chocolat is reflected in the meticulous attention to detail of 35 professional chocolatiers who are deeply attached to their craft. All the chocolates are made by hand in the Nanterre workshop near Paris. The quality of the work can be seen by the eye: the fineness of the coating, the shine and the regularity are signs that do not lie. The human gesture requires patience and the know-how of experienced chocolatiers.