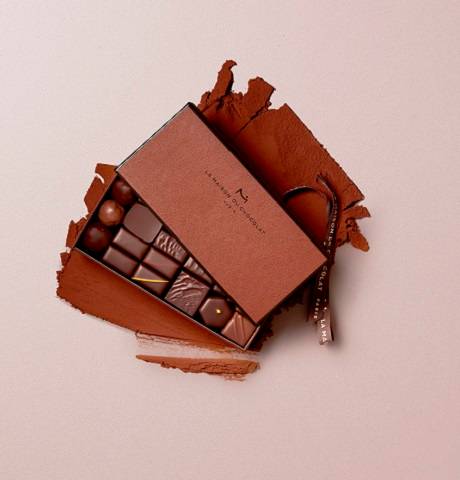 DARK CHOCOLATE GIFT BASKETS FOR EVERY TASTE!
Offering chocolates is the best thing you can do. If you want to send a chocolate gift to someone special, you can use our express delivery service. Get chocolate hatbox assortments, Christmas chocolate boxes or other luxury chocolate gifts delivered within 24 hours.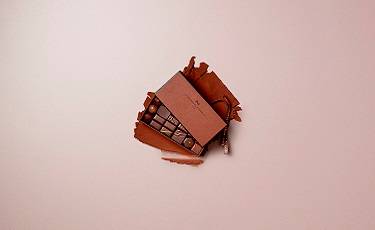 Coffret Maison Dark and Milk Chocolate 40 pieces
An iconic chocolate collection, featuring ganaches, and pralinés in dark and milk chocolate. Whether it's for you or a gift for someone else, you'll love La Maison du Chocolat's intense chocolates.
UNIQUE CHOCOLATE GIFTS AT LA MAISON DU CHOCOLAT
Chocolates for Easter, chocolates for Christmas, chocolates for Valentine's Day ... all the holidays have their chocolates! La Maison du Chocolat offers you its creations throughout the year for all seasons and all occasions!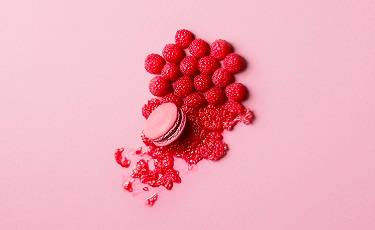 OUR COLLECTIONS
OF CHOCOLATE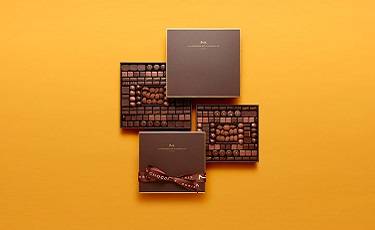 Discover within our signature boxes filled with chocolate candies and truffles, and our elegant hat boxes a whole range of chocolate creations varying in flavors and appearances for the greatest pleasure of the eyes and taste buds. So many refined and gourmet incarnations of our vision of chocolate, served today by the talent and experience of Nicolas Cloiseau.